LEXUS | MEN IN BLACK: INTERNATIONAL
LEXUS | MEN IN BLACKTM: INTERNATIONAL
EQUIPPED TO
SAVE THE WORLD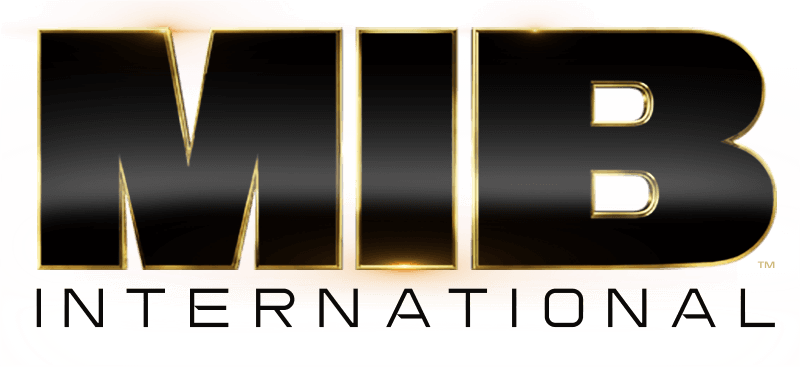 ONLY IN CINEMAS
Lean, Mean, Alien-Fighting Machine
Rescuing the Earth is no mean feat and every secret agent needs a trusty ride that boasts some pretty amazing alien tech. Enter the 2020 Lexus RC F, the one-of-a-kind alien-fighting machine equipped to fight against the scum of the universe.
SLEEK AND POWERFUL
2020 LEXUS RC F
With an all black exterior and interior, this is the vehicle of choice for Men in BlackTM agents for their high velocity pursuits.
The RC F features the latest innovation and technology from Lexus, making it faster, lighter and even more ready to transport the Men in Black as they save the Earth from the scum of the universe.
HEROES IN BLACK

The Men in Black face their biggest, most global threat to date: a mole in the organization. Agent M and Agent H are tasked to track down the culprit, whose existence threatens the core values of the Men in Black.
EXPLORE FEATURED LEXUS MODELS
Lexus vehicles are the official fleet of Men in Black agents globally and appearMen in BlackTM: International.
throughout
Innovation, technology, design and performance are what Lexus is known for. Hence, it comes as no surprise
that agents around the world use them to complete their missions.
RC F

Model is currently not available in your market.

RX Hybrid

LX

Model is currently not available in your market.

LC Hybrid

Model is currently not available in your market.
JOIN THE SOCIAL VOICE
Be a part of the highly anticipated summer movie release by tagging #MIB #LexusRCF on your Instagram and Twitter posts. 
© 2019 Columbia TriStar Marketing Group, Inc. All Rights Reserved.
EXPLORE MORE ON LEXUS
Explore concept vehicles as they provide a hint of greatness to come.

Find out more about the most sophisticated hybrid technology on the planet.

Look into the performance world, where achieving seemingly endless power is explored.